Welcome to Crystal Palace Fun Runners
We are a small enthusiastic, friendly local running club, of around 170 members, established 40 years ago, dedicated to encouraging fun and participation.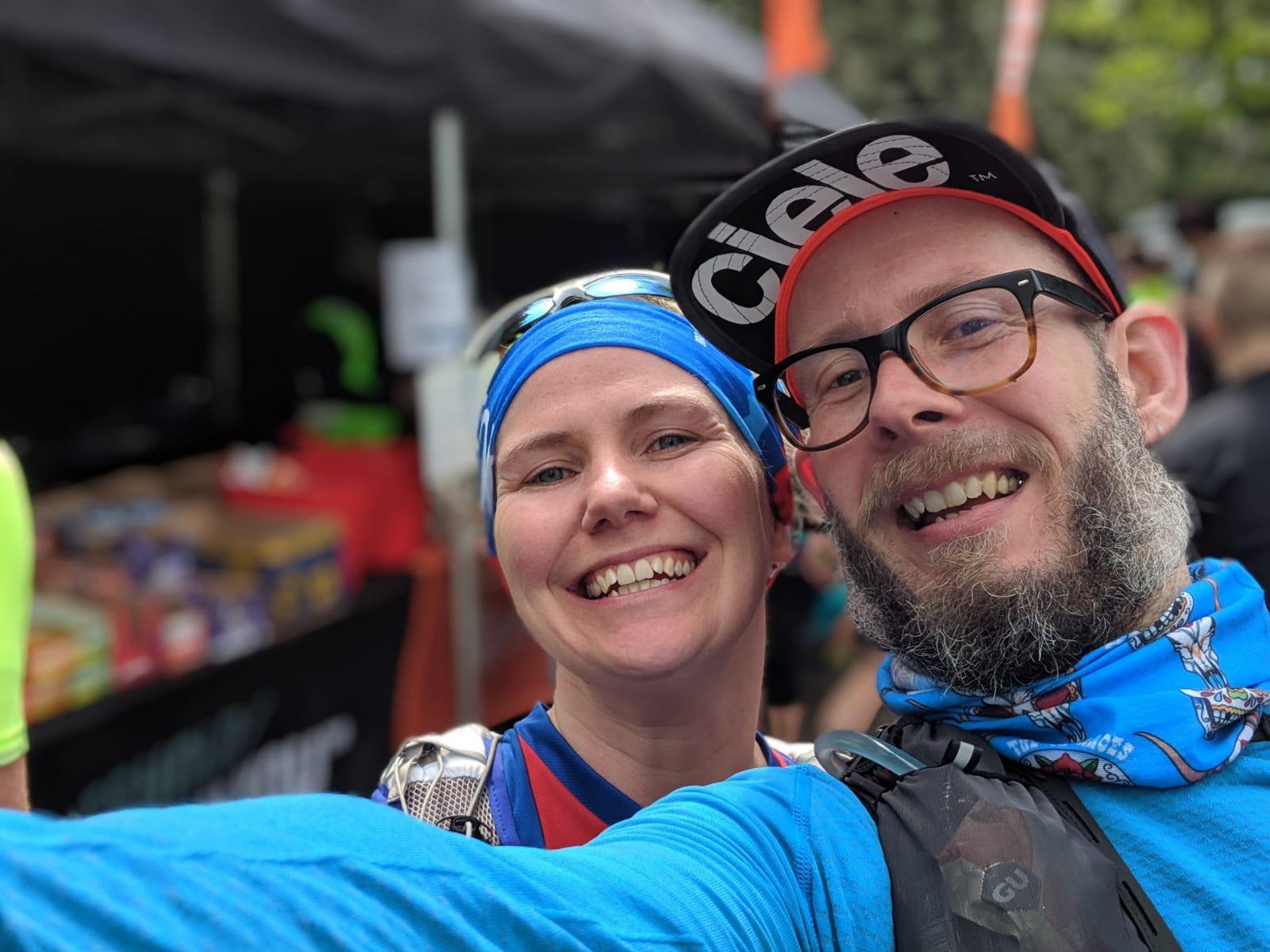 We have a wide variety of members, most living in and around the Crystal Palace area and cover a  range of ages, professions and nationalities. Most joined the club on their own and as we run at conversational pace, it doesn't take long to meet other members.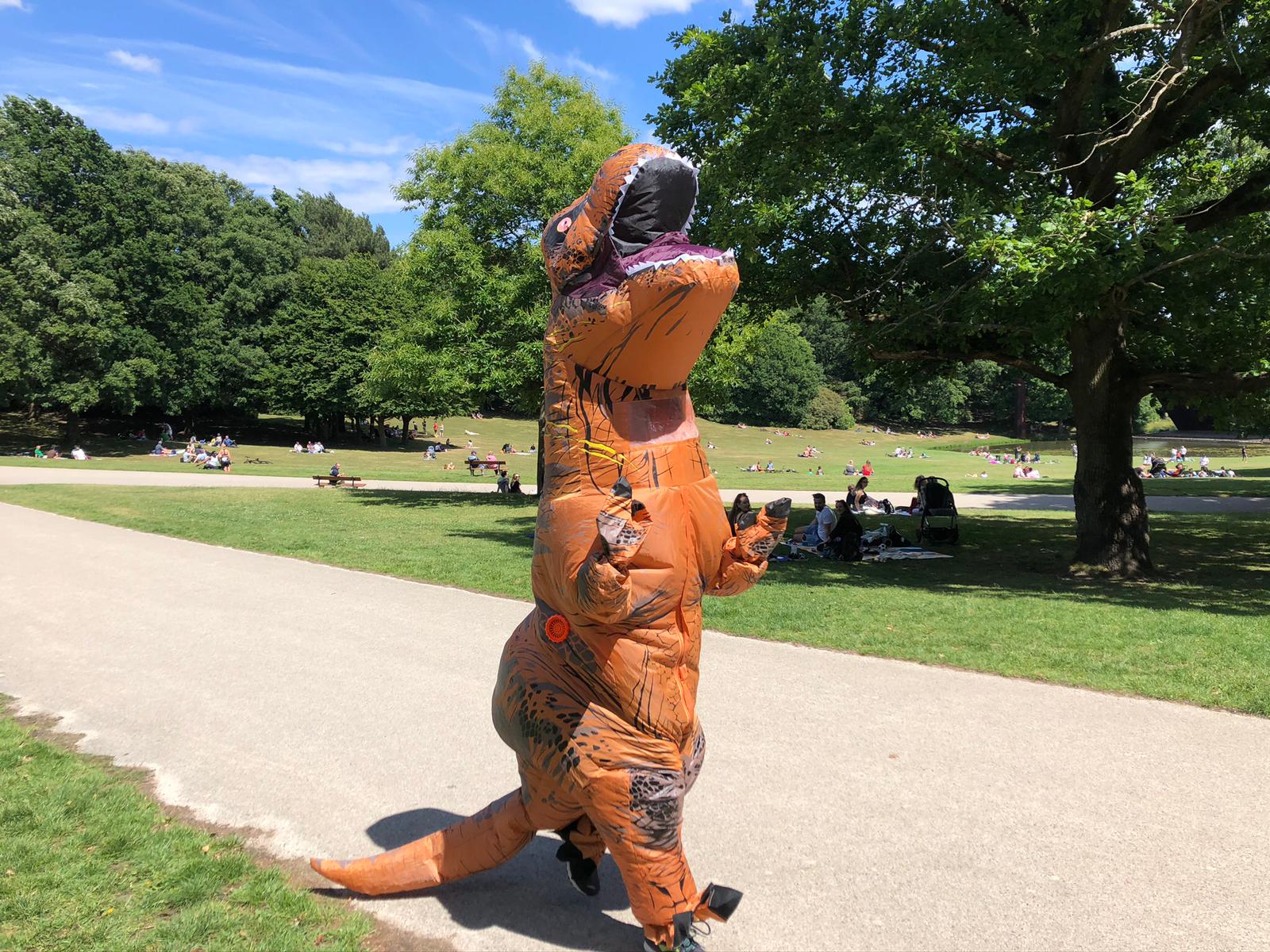 All abilities represented
We have different pace groups that cater for run walkers right through to 8 minute mile and faster runners. Many of our members enjoy participating in races, whilst others just like running with a group to keep fit and meet new people.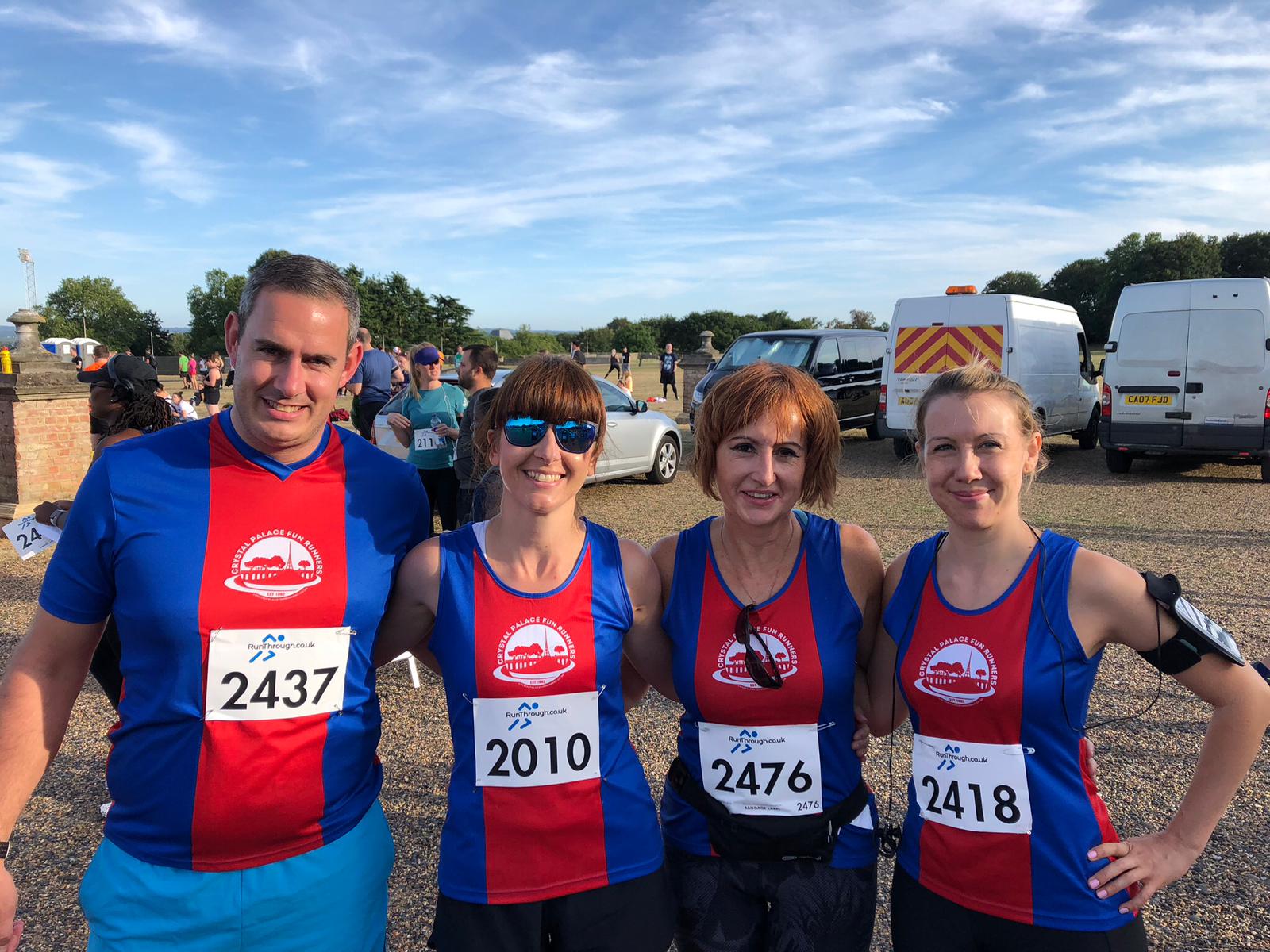 Group runs & track sessions
Club run nights are Monday and Wednesday at 7pm. We meet outside Crystal Palace station at 6:55pm. We also offer regular coached track sessions for people looking to improve their running times.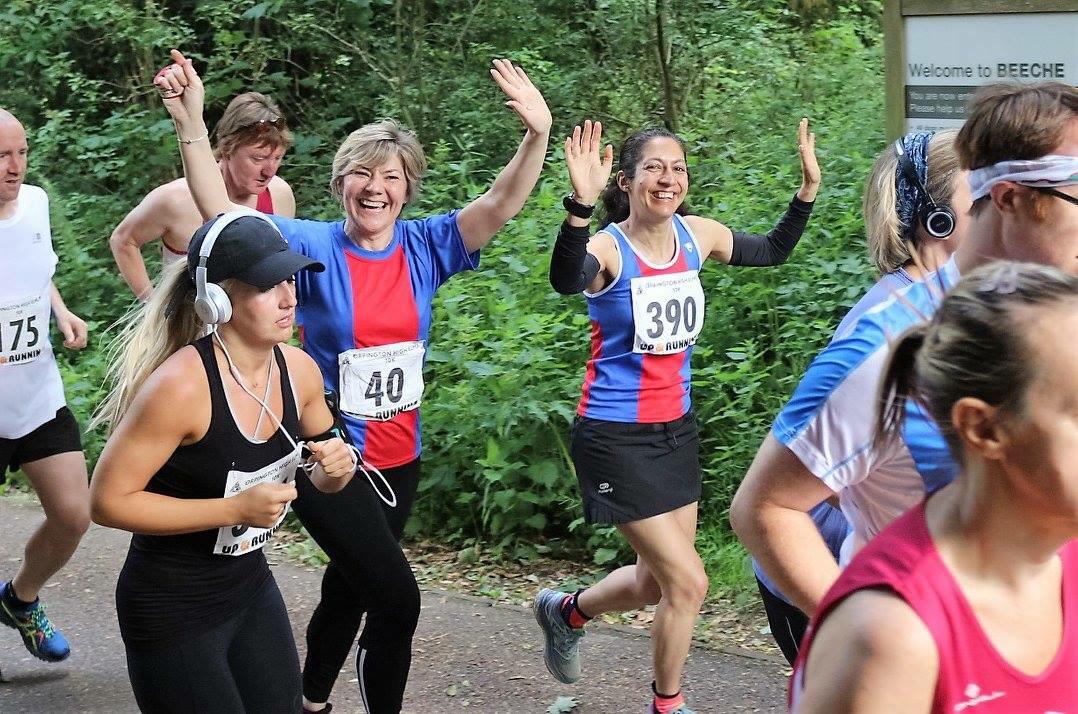 We encourage people interested in joining us to come down and join in on Mondays and Wednesdays without the need to contact us first. If you are a beginner, we recommend you come along on a Monday. Simply turn up at 6:55pm and introduce yourself to one of our run leaders. After running with the club twice, we ask people to register as a club member if they wish to continue running with us.