As a club we're keen to support each other and make it easy for more people to get into running. There are lots of ways for members of Crystal Palace Fun Runners to get involved and help out with keeping the club active and playing a part in our running community.
If you're interested in any of these roles, send an email to cpfunrunners@googlemail.com. 
CLUB COMMITTEE
The club committee is a small group that gets together regularly to keep the club organised and make sure it's working well for the members. The committee is selected by members each year at the club Annual General Meeting. We always welcome people to volunteer to take a role on the committee and lend us a hand
RUN LEADERS
Run Leaders take responsibility for a group of runners, looking out for their safety and making sure people don't get left behind or lost on the runs. The club fully funds the official England Athletics course for anyone who would like to be a Run Leader, we only ask that you volunteer to lead runs on a regular basis and know the club routes reasonably well. 
Some of our Run Leaders even go on to become coaches, usually once they have been leading runs for at least two years. The club funds coaching courses for those wishing to volunteer as coaches for the club, this is by application to the coach coordinator for the club and needs approval by the committee.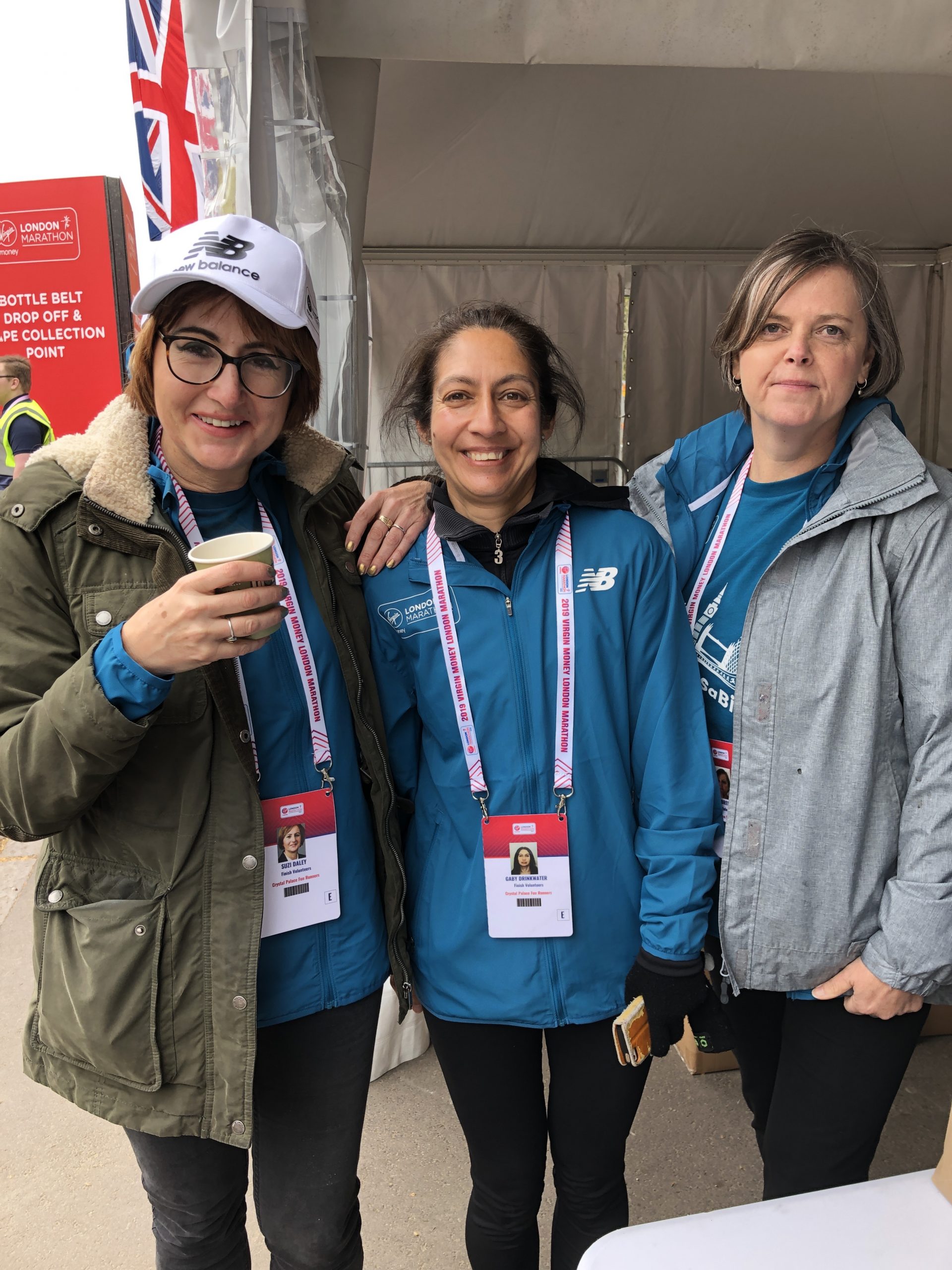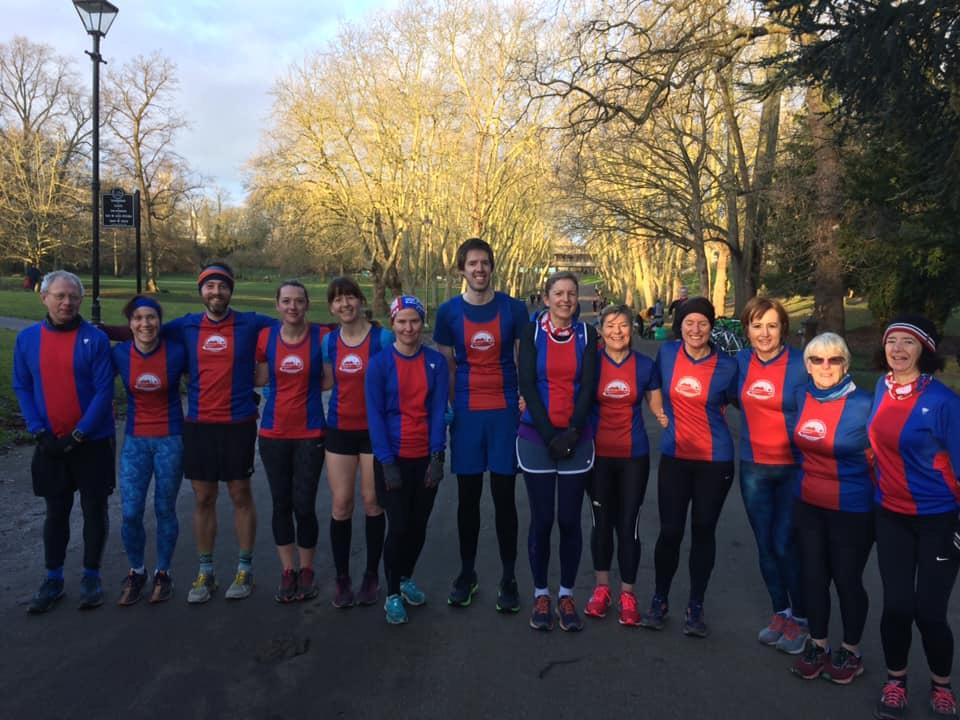 TIME TRIAL
When we run club time trials, two or three volunteers set runners off, record the timing as runners finish and then put the results on our website.
PARKRUN
We love Parkrun and many members support by volunteering for the Crystal Palace Parkrun (for example marshalling). Club members also volunteer to be pacers for Parkruns (usually once a month), helping runners to achieve their goals.
LONDON MARATHON EVENTS
We provide volunteers for London Marathon Events (this includes the Big Half and the London Marathon), who may do activities such as marshalling, drinks stations or finish line support. In return, London Marathon Events give the club a place for the London Marathon, which members who've volunteered at these events are eligible to win in a ballot (more details in the club rules).
DINO DASH
We aim to host this fun relay race annually every summer, and volunteers are needed to prepare for and promote the race, and run it on the day.