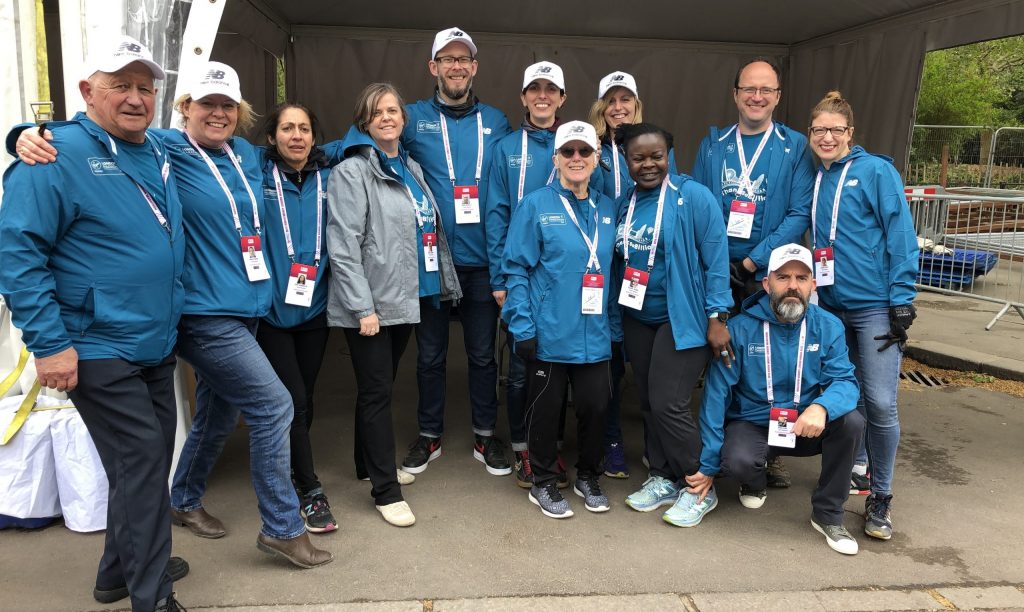 We encourage people interested in joining us to come down and give us a try. You are welcome to simply turn up at 6:55pm on a Monday or Wednesday and introduce yourself to one of our run leaders.
If you are a beginner runner, please come along on a Monday evening.
After running with the club twice, we ask people to register as a club member if they wish to continue running with us.
Our membership year runs from April – March. For this year from 1st April 2023 – 31st March 2024 our standard membership fee will be £10. For members joining after 1st October 2023, the membership fee will be £5.
We offer a concessionary membership rate of £5 for students or anyone not working due to: maternity leave (including paternity and adoption leave), a career break, unemployment, long-term sickness or hardship.
When registering with us below, you can choose to become a registered athlete with England Athletics. This is an optional membership that costs £17. Benefits include reduced race fees for UKA registered races. Full details on membership can be found at England Athletics.
All fields marked * are required. Once you have submitted this form, your details will be provided to England Athletics and you will receive a request for payment from England Athletics directly. Please ensure this is paid to complete your club membership application.