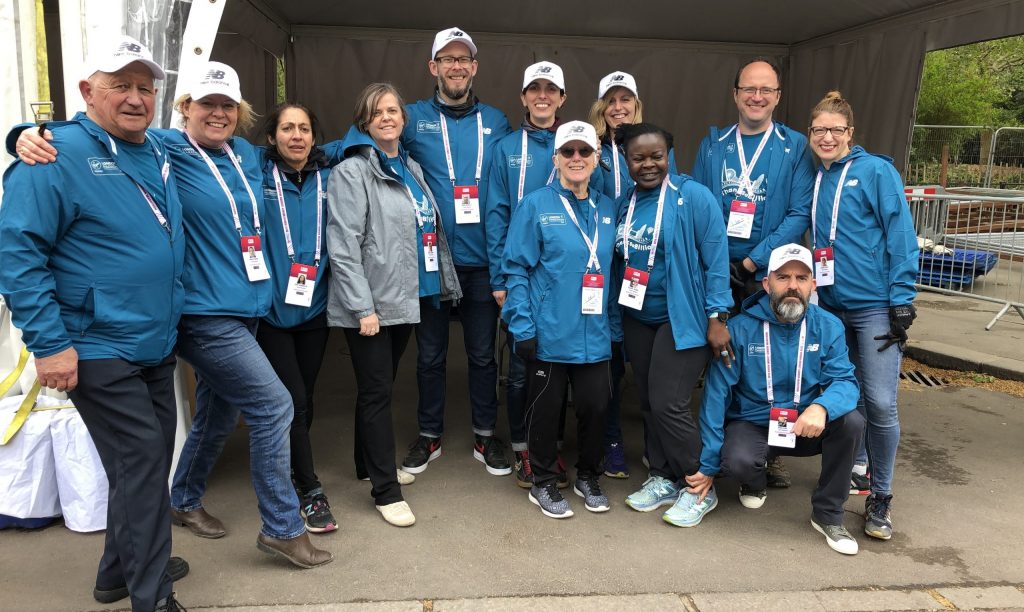 We encourage people interested in joining us to come down and give us a try. You are welcome to simply turn up at 6:55pm on a Monday or Wednesday and introduce yourself to one of our run leaders. We would however like to encourage people to drop us an email on cpfunrunners@googlemail.com in advance of their first run with an approximate pace at which they are comfortable running. We can then check we have the relevant run leaders and pace group running that evening.
In general, the slightly shorter runs are on a Monday and the longer runs on a Wednesday. Please be aware that due to the track and hill sessions on a Monday evening, there is often only a fast paced group run on Wednesday evenings.
After running with the club twice, we ask people to register as a club member if they wish to continue running with us. 
Our membership year runs from April – March. Traditionally our membership fee has been £25. Last year with the Covid pandemic, we reduced this to £5. For this year from 1st April 2022 – 31st March 2023 our standard membership fee will be £10.
For the period of one year we are offering a concessionary membership rate of £5 for students or anyone not working due to: maternity leave (including paternity and adoption leave), a career break, unemployment, long-term sickness or hardship.
When registering with us below, you can choose to become a registered athlete with England Athletics. This is an optional membership that costs £16. Benefits include reduced race fees for UKA registered races. Full details on membership can be found at England Athletics.
All fields marked * are required. After completing the form and pressing submit, you will be taken to the online payment page to make your payment with debit / credit card.